Cows
Create your own cow themed story time at home by using the following suggestions:
Books: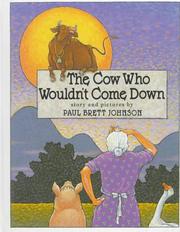 The Cow Who Wouldn't Come Down by Paul Brett Johnson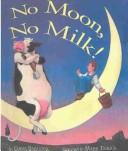 No Moon, No Milk! by Chris Babcock
Craft:
Make this cow using different sizes of hearts. You can find the directions at the website listed.
www.dltk-holidays.com/valentines/mheartcow.htm
Songs:
www.everythingpreschool.com/themes/cows/songs.htm