Ducks
Create your own duck themed story time at home by using the following suggestions:
Books: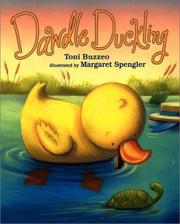 Dawdle Ducking by Toni Buzzeo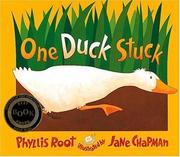 One Duck Stuck by Phyliss Root
Craft:
Create this duck with paper plates and by printing out the template from this website. (Scroll about halfway down the page.)
www.daniellesplace.com/HTML/paperplate.html
Songs:
Here is a useful document that will give you the lyrics to Five Little Ducks. You will also find the lyrics to many songs that you may like to sing with your children.
www.kidslyrics.co.uk/PTCD229_song_Activity.pdf